Investment (Item ID: 18215)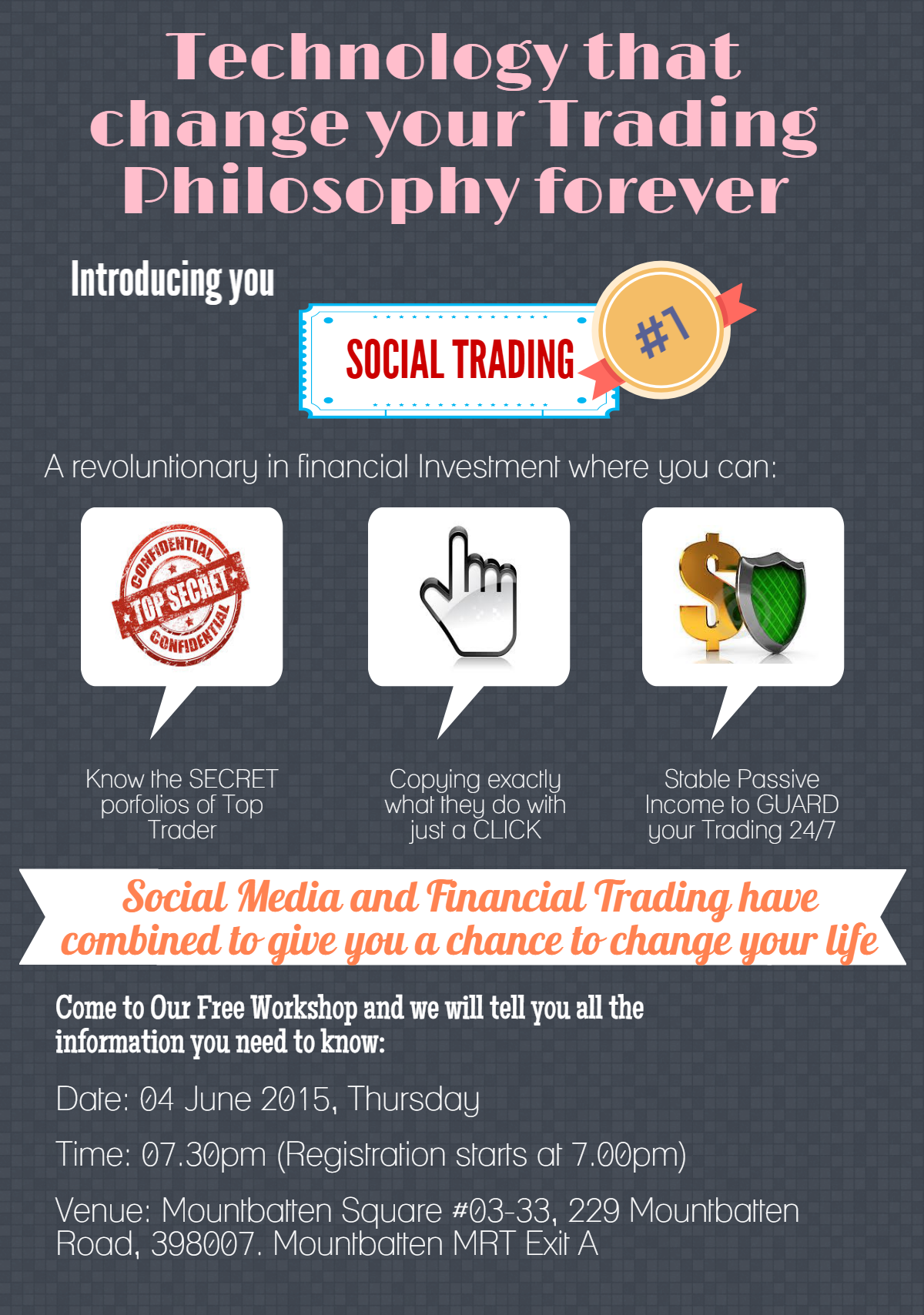 If you choose Investment as an essential part of your life, we believe that you are on the right track to your dream of Fortune. If FOREX is your choice, EXCELLENT. But do you know 90% of FOREX traders lost their money because of ONE common reason: they never change the trading method even when they are on half of the way losing all their money.
Come to our Free Workshop, where we introduce you SOCIAL TRADING - a revolutionary platform where everything are fully transparent. Now portfolios of 6-figures traders are just in front of you and you can copy exactly what they do with just a CLICK.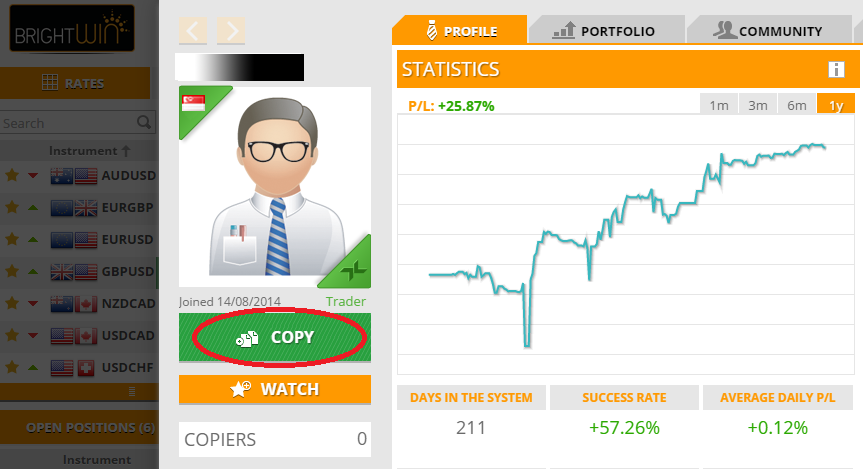 Want to achieve the result of this trader? Social Trading will help you do without any hard-core skills that regular traders need to build up in years.
In this complimentary workshop, we will teach you:
1, Basic of SOCIAL TRADING, a platform that MILLIONS of newbie traders are using to earn their Fortune without any IT skills

2, A PROVEN system that gives you peaceful night of sleep but still brings your hard work into extraordinary return

3, New source of passive income that will help you built a fortune together with a dream teamthat we are forming JUST FOR YOU!

Any Many More…
Register now to reserve a seat for you Or alternatively you can also reply this email with your name and phone number.
http://www.eventbrite.sg/e/social-trading-technology-that-changes-your-trading-philosophy-forever-tickets-17132786626
Contact person:
Mizui Leo
83936035
[email protected]
Author Profile: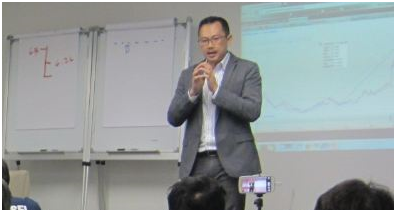 Marcus Lau, Co-Founder, Brightwin Securities Social Trading, Trade Scanner System Pte Ltd, Scorebot Pte Ltd
Graduated from NUS (National University of Singapore) and entered into the corporate world when the economy was suffering from the uncertainties of the first Gulf War in 1991. Even though Marcus started with a humbling job, he rose up through the rank and files of the corporate world and became the youngest director of an MNC.

At the peak of his career, Marcus was fully aware about the development of the economic and financial world that will eventually lead to cyclical turmoil, and Marcus believed too, when there are risks, there will always be opportunities.

As a strong believer of the need to build up his own personal financial freedom, Marcus started his part time trading career in various trading markets and instruments since 2001.

In 2006, he and his business partner, Jerome Fan founded the first business of Trade Automation in Singapore and had since became experts in the area of Technical Analysis and Algorithmic Automation. They have jointly trained many traders from all over the world, including Wall Street traders. With the latest life style changing development in social media technology, Marcus & Jerome developed and implemented one of the most sophisticated social trading platforms and helped thousands of clients to benefit from the financial and social media world.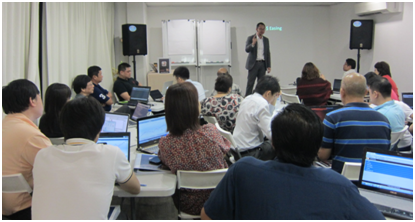 ---
Published date:
28/05/2015 8:30 pm
Expiration date:
31/12/9999
Address:
229 Mountbatten Road, Mountbatten Square #03-33 Singapore 398007
Show on map
Avoid scams by asking for more details from the advertiser if needed, then verifying them afterwards (using Google, etc)
Transact face-to-face (cash on delivery) whenever possible to see the actual product before paying
Never pay via Western Union, Moneygram or other anonymous (no recipient account) payment services
Don't buy or sell outside of your country. Don't accept cashier cheques from outside your country
Avoid doing financial transactions online (online banking, PayPal/credit card payments, etc) while using public computers or networks (internet shops, airport, etc)
This site is never involved in any transaction, and does not handle payments, shipping, guarantee transactions, provide escrow services, or offer "buyer protection" or "seller certification"
Do you think this ad is a fraud, spam or violates Claseek terms and conditions? Please
report it to us
, we would appreciate your feedback.
Note: Claseek.com is NOT associated in any way with the advertiser and the ad advertised here. All items are posted entirely independent from this site, therefore your vigilance is absolutely necessary.